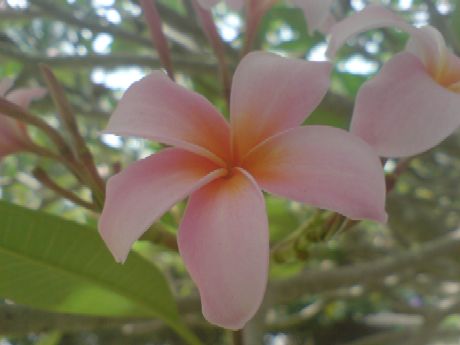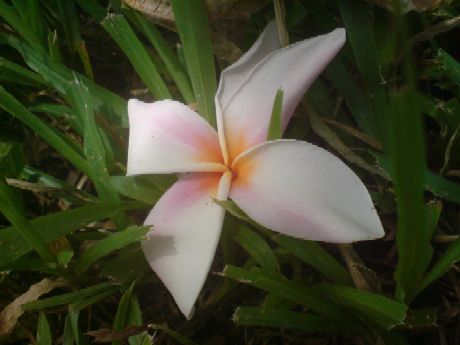 More Wordless Wednesday
This is a beautiful flower, which I have always seen along the paths I walk from home to the MRT station or vice versa and also along the path from a bus stop to my sister's house on some Wednesday. I finally got a chance to take photos of it, with my Sony Ericsson Cyber-shot camera phone, the other day when I was in Sembawang Park. I do not know the name of the flower. Sometimes the flower can come in red colour too. But the one that always catches my attention occurs in soft pink with a mix of white and a little yellow in the center.
The interesting thing about this flower is that it usually blooms together and looks like the shape of a ball (as in the first shot). However, once in a while I caught a solitary bloom (as in the second shot). Anyone know the name of this?
No matter how beautiful it blooms, eventually it will drop to the ground and the cycle starts again – the beautiful work of nature.
If you want a higher resolution of these photos, do feel free to drop me a message.