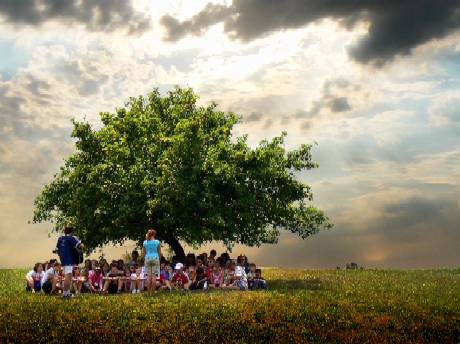 Image by benipop

More Wordless Wednesday
Today is Earth Day 2009. I will not bore you with more information about the Earth Day as I believe you can find them easily in Google. Rather, I would like to leave you with two thoughts:
1. What can you do each day to make this planet a better place?
2. What can you leave behind for your children and your children's children when my journey ends? Would they still have trees to sit around?
Happy Earth Day to everyone!
———————————–
LifeLock is the only Identity Theft Prevention Solution backed by a one-million dollar guarantee! Click here to get a 10% discount.