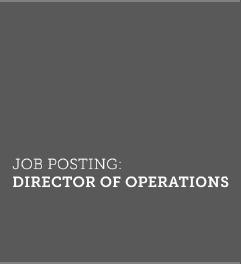 This has to be the world's toughest job and most important you can have in the world! Are you up for it? The requirements for the position are:
Mobility – work standing up most or really all of your time
Unlimited hours a week, 24 hours a day 7 days a week
No breaks available
Excellent negotiation and interpersonal skill
Degree in medicine, finance and culinary art
Able to work in a chaotic environment
No time to sleep
NO PAY
________________________________
The Gift Mom Will LOVE!
Create your own custom book of reasons why you love her.