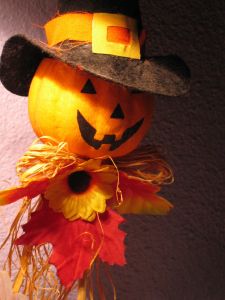 With one more day to Halloween, which is an annual holiday observed on October 31, primarily in the United States, Canada, Ireland, and the United Kingdom (according to Wikipedia), we will also be coming to the end of October. And guess what? It will Christmas! Yes! I'm this excited about Christmas! However, before that, a gentle reminder to myself to be grateful for the many blessings in October.
It can be so easy to miss these little blessings that come our way if we do not pay attention enough. Just the other night, I experienced my second case of blackout in Cheras, Malaysia but the fortunate thing was, I was done with my shower and was getting ready for bed already. Thus when the blackout came, I just turned in earlier than usual. Despite the blackout, it was a peaceful night overall.
Sharing my October's blessings with you, in the form of pictures I took with the Sony Xperia x10 mini. I am still quite satisfy with the photos I am getting so far.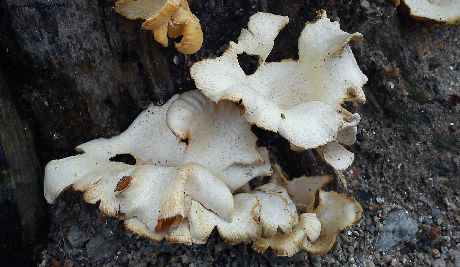 I saw these mushrooms a few weeks ago when I was helping a friend to clean up his new house, they were unlike most of the mushrooms which I had seen in Singapore before and I decided to take a shot of them.
These flowers bear edible fruits which can be pretty juicy. When I was young, we used to eat this by dipping it in a mixture of dark soy sauce and cut chili slices. I caught them at my friend's old house when I was helping him in the moving a few days ago. You can take a look at the picture of how the fruits look like. It will be pinkish to red in colour when it is ripe. In Malay, it is called 'Jambu.' I have no idea what it is called in English. Any idea?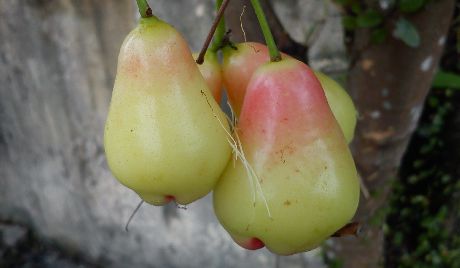 What do children do in the olden days when there were no computers, PS2, Wii or whatever form of modern days entertainment? They would invent new game, or should I say prank, with what Mother Nature provided. They would pluck the part of the plant (below photo) with many tiny little thorns and throw it at the school uniform of their classmates; it stuck on the uniform instantly. The tiny thorns would then 'act' like needles, pricking at the back of their classmates. Not exactly a nice thing to do but it wouldn't do great harm too.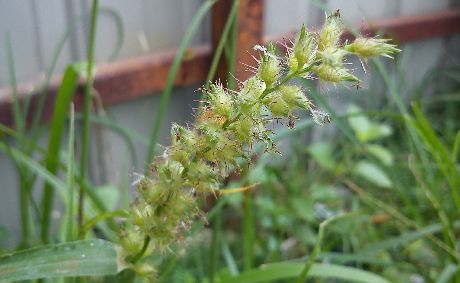 Wishing all of you a beautiful weekend and have fun counting your blessings for October and living in the moment little pleasures. Do feel free to share your October's blessings with me or make a post about them.
————————————-
First Halloween photo by ladyleaf