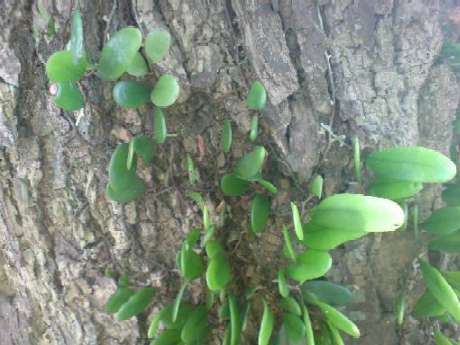 I was on my way to my sister's house today when I saw this growing on the barks of a tree. Does anyone know the name for this? Is it a kind of fern?
More Wordless Wednesday.
Happy Thanksgiving to all. Wishing goodness in all areas of your life.
——————————————————-
Thank you Janet from Dolly's Daily Dairy for giving me the I Love Your Blog Award. Symphony of Love is very honored to be receiving this award for the third time. Thank you Janet.
I would like to thank Polly from Random Ramblings for passing me 3 awards too. Pardon me Polly, I would display one of the awards only.