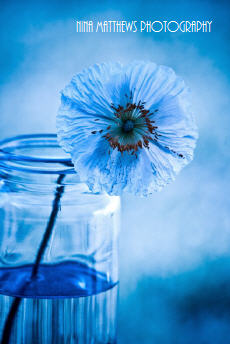 Just today, I shared a passage on how to make a man happy and how to make a woman happy, now I want to share another on 'How to' and this time is on 'How to impress a woman and how to impress a man.' While I was looking for a picture to go with a quote from Marianne Williamson, I encountered this image (to your right) by the truly talented Nina Matthews. I not only like the picture but also the description that goes with it; it simply made me laugh.
If you like the previous post on "How to make a man happy and how to make a woman happy," you would surely love this too.
How to Impress A Woman
Wine her.
Dine her.
Call her.
Hold her.
Surprise her.
Compliment her,
Smile at her.
Listen to her.
Laugh with her.
Cry with her.
Romance her.
Encourage her.
Believe in her.
Pray with her.
Pray for her.
Respect her.
Honour her.
Cuddle her.
Shop with her.
Give her jewellery.
Give her flowers.
Kiss her.
Caress her.
Love her.
Stroke her.
Tease her.
Comfort her.
Protect her.
Hug her.
Spend money on her.
Buy things for her.
Care for her.
Stand by her.
Support her.
Hold her hand.
Write love letters to her.
Go to the ends of the Earth and back again for her.
How To Impress A Man
Show up naked.
Bring chicken wings.
Don't block the TV.
Photo and Description Credit: Nina Matthews Photography
_______________________________
10% Off Any Purchase at Shoebuy.com plus Free Shipping. Enter 'SHOEBUY' to redeem at checkout.