The following photos are orchids taken in the National Orchid Garden in the Singapore Botanical Garden with a Sony Ericsson Cyber-shot camera phone. So do pardon me for the low quality. There are 7 photos altogether, please give it a little time to load.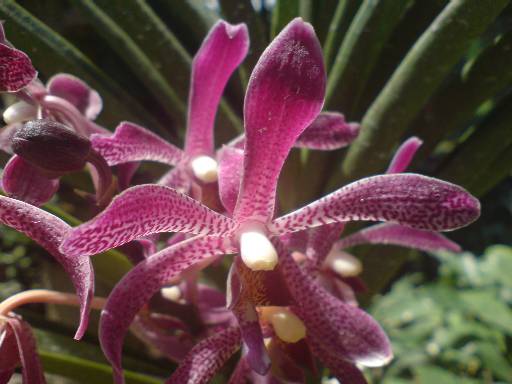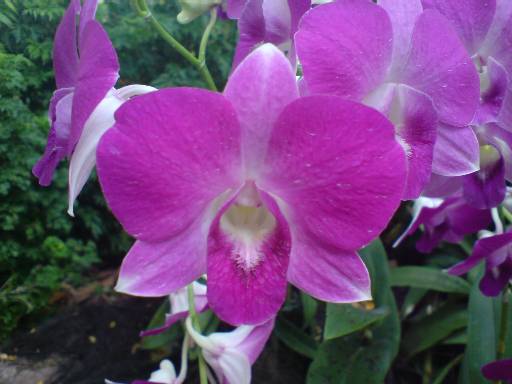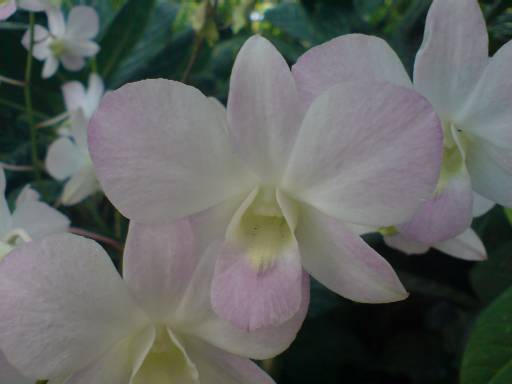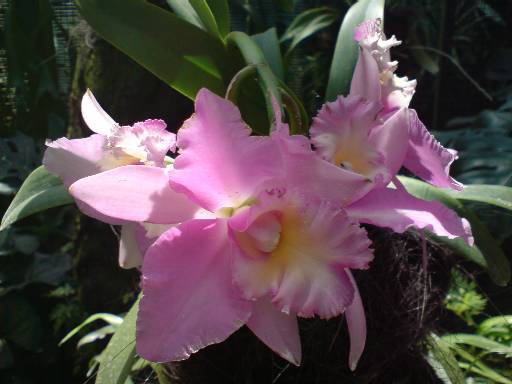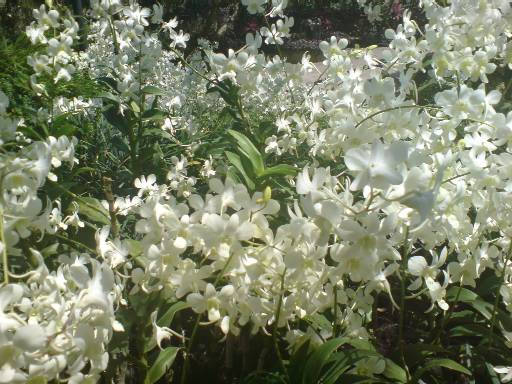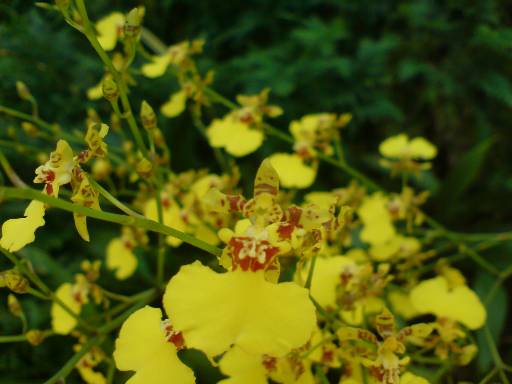 More Wordless Wednesday.

Yes I know it is supposed to be wordless. Please allow me to say a few words. A close friend of mine had just gotten marry last Friday. On Thursday, we were still driving around, looking for a suitable place for photo taking on his wedding day. We had planned to go to a few locations actually but due to some hiccups, we managed to explore only one location and that is the Singapore Botanical Garden.
The Singapore Botanical Garden sits on a 32 hectares of land in Tanglin, which is very near Orchard Road and the heart of the City. The Singapore Botanical Garden can be accessed easily by public transportation.
This trip has certainly brought back a lot of memories for me. The last time I was in the Singapore Botanical Garden, I was only 6-7 years old; that was more than 20 years ago. However, it didn't seem to change much. If you are a nature lover, you must definitely pay a visit to the Singapore Botanical Garden. You don't have to pay any fee. I am very sure you can find a spot inside the Singapore Botanical Garden that will suit you.
If you want to go into the National Orchid Garden, you need to pay a fee of $5. Trust me, it will be very much worth it. We spent at least 1 hour exploring the National Orchid Garden. According to Wikipedia, there are more than 1,000 species and 2,000 hybrids of orchids. I have only taken 7 species. 😀
Yahoo! Personals 7 Day FREE Trial offer with 6 months guarantee!
Founder of Symphony of Love and find his meaning in life in inspiring love, peace and happiness.